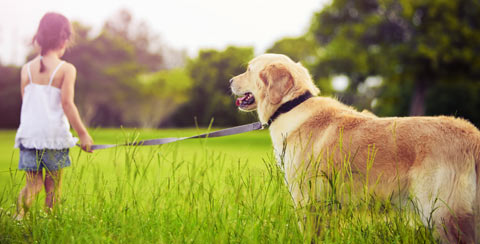 NGRR COVID-19 UPDATE 2/1/2022
2021 brought more Golden Retrievers into NGRR than 2020. Since January 2022, NGRR continues to get Goldens, which makes us cautiously optimistic that there will be more Goldens to place for adopting families than there was last year. As restrictions continue to ease, please be patient as we continue with mask-wearing encounters and preferably outdoors home visits when a dog comes available. Please also be aware that the wait time for an available Golden may be several months or more, so your patience is greatly appreciated.

We are hopeful to be announcing some in-person, outdoor meetups for our Golden friends in the coming months – stay tuned and send Daisy a note (see the last article) if you have suggestions of locations or times for a meetup!
Video
Video by Paul Bliss - www.blinc.net, music by Suzanne Ciani - www.sevwave.com