News
2020 NGRR Calendars are here!
The perfect gift. $15. [including tax & shipping] Order Now!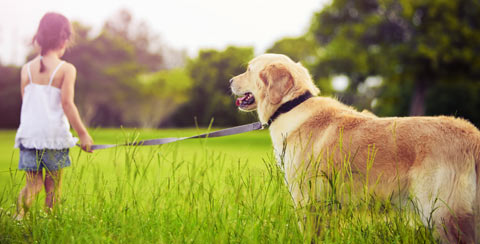 NGRR COVID-19 UPDATE
Given the shelter-in-place orders that the governor and public health officials have implemented to slow the spread of COVID-19, we have suspended our ADOPTION and FOSTER in-home visits until further notice. During this time, interested applicants may still submit an online application, but they will not be processed until normal business resumes and the shelter-in-place orders lifted. For applicants seeking to SURRENDER a dog, we are still accepting surrender applications and will respond quickly/assist as we are able. We appreciate your patience and understanding!
Video
Video by Paul Bliss - www.blinc.net, music by Suzanne Ciani - www.sevwave.com