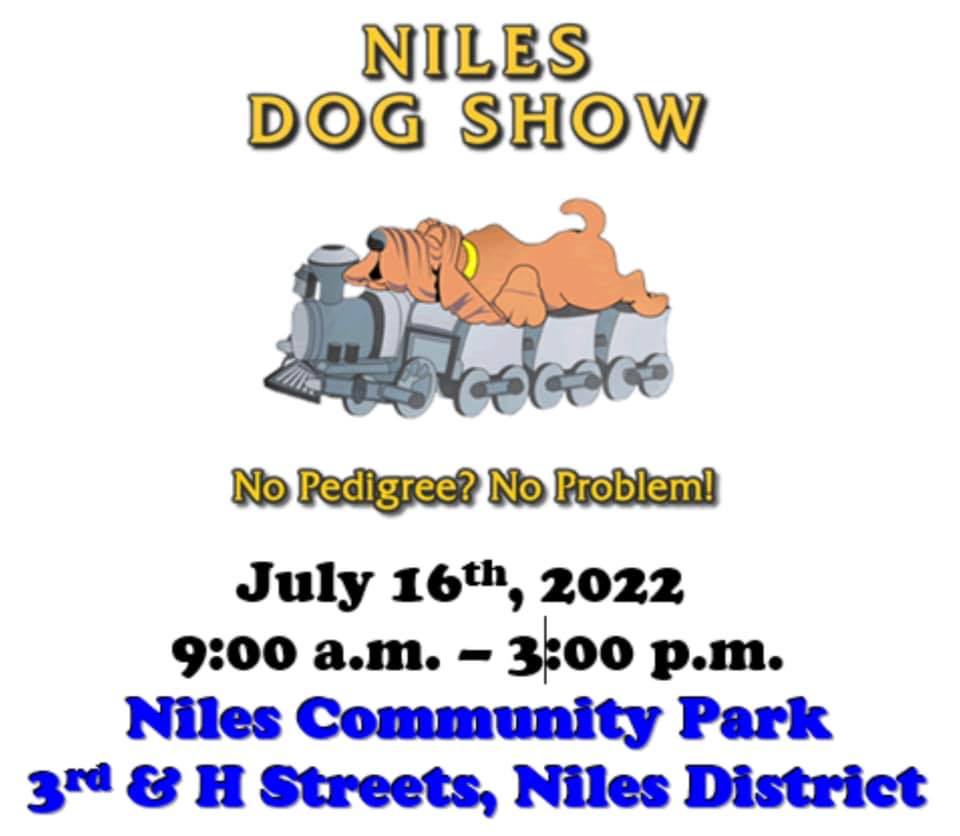 Please join us in the fun of the 22nd Annual Niles Dog Show coming to the historic district of Niles in Fremont on Saturday, July 16th. The 2019 show drew an estimated crowd of 1,200 dog lovers. Lots of fun is planned for the family. Come out and meet Norcal Golden Retriever Rescue and get a goodie bag.

The show is sponsored by the Niles Main Street Association with 50% of the show profits donated to help fund the Ohlone Humane Society's low-cost spay/neuter and feral cat fix programs. With your help in 2019, OHS was able to fund the sterilization of more than 1,500 companion animals and community cats.

https://nilesdogshow.org
Please join us in helping the animals.
---
Save the Date: The Norcal Golden Lovers is hosting their 7th Annual Golden Palooza in Redding, CA. It is a wonderful way to spend a Sunday with your Golden Retrievers.
---
Come one, come all……Join Team "Norcal Golden Lovers Groups and Golden Meet-up" in support of the SPCA Doggy Dash on April 23rd at William Land Park in Sacramento, CA. Robin Gostovich NGRR Asst AC Sacramento and the Norcal Golden Lovers-Sac Chair [email protected] are leading the charge to the finish line. She currently has 20 people registered. Let's see if we can double her participation at this event.
To learn more, join Norcal Golden Lovers- Sac Facebook page.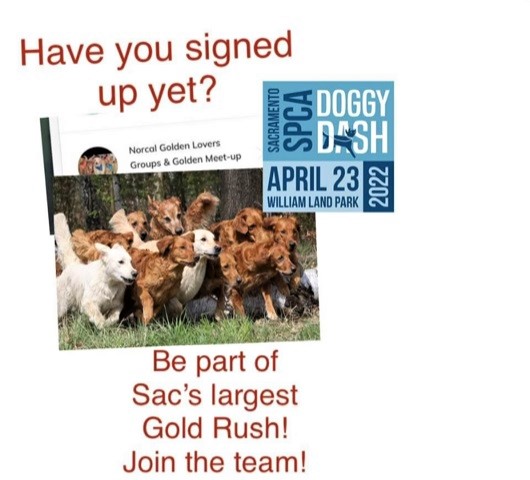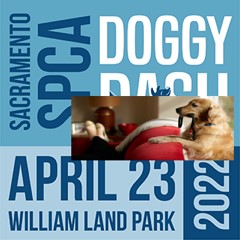 Video
Video by Paul Bliss - www.blinc.net, music by Suzanne Ciani - www.sevwave.com