2024 Calendar in the Store. Fall Newsletter published in News. To receive a newsletter, please send a note to [email protected]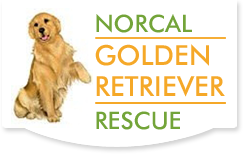 Articles to read and consider before you adopt a dog into your family:
Before you adopt by the Humane Society is an about what to consider before you bring a pet into your home.
Childproof your Dog by Brian Kilcommons and Sarah Wilson advises what to do to keep your children and dog safe from each other.
Video
Video by Paul Bliss - www.blinc.net, music by Suzanne Ciani - www.sevwave.com