News
2020 NGRR Calendars are here!
The perfect gift. $15. [including tax & shipping] Order Now!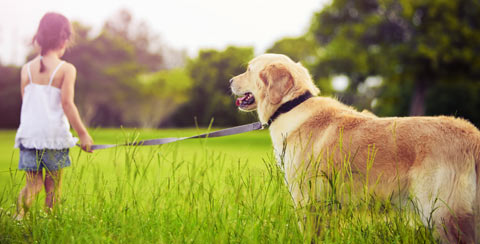 NGRR COVID-19 UPDATE 7/29
UPDATED: The continuing Shelter-In-Place orders that the Governor and public health officials have implemented to slow the spread of COVID-19 have forced our organization to address our processes as well. Please note we ARE still ACCEPTING SURRENDERS and will respond quickly. With 600 Adoption Applications received, our Adoption Application process will remain temporarily suspended. For those Adoption Applications that have already been submitted and received online, they will be processed when normal business resumes and the Shelter-In-Place orders are lifted. We are making some progress on our existing applications through phone interviews. if you are still interested in adopting from NGRR, we are targeting October 1, 2020 to resume accepting Adoption Applications. We appreciate your patience and understanding!
Video
Video by Paul Bliss - www.blinc.net, music by Suzanne Ciani - www.sevwave.com