News
2021 NGRR Calendars are here! Place your order now for immediate shipment.
The perfect gift. $15. [including tax & shipping] https://ngrr.org/store.html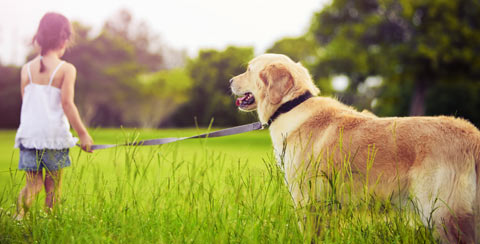 NGRR COVID-19 UPDATE 1/30/2021
1/30/21 UPDATE: As the Shelter-In-Place orders are updated and Counties are being mandated by the Governor and public health officials, our organization continues to change our processes. The NGRR Board is meeting often and will change our business practices as the state directives are updated. We are now targeting to activate our Adoption Application process on March 31, 2021. Safety is still our paramount concern, and our Area Coordinators and potential Adopters may schedule home visits in a method that both parties feel comfortable. This may mean a Zoom call, email video or pictures, and a potential outdoor visit with face masks and social distancing to the applicant's home.
Please note, WE ARE still ACCEPTING SURRENDERS and will respond quickly.
We appreciate your patience and understanding!
Video
Video by Paul Bliss - www.blinc.net, music by Suzanne Ciani - www.sevwave.com