2024 Calendar in the Store. Fall Newsletter published in News. To receive a newsletter, please send a note to [email protected]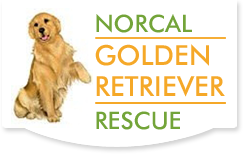 2024 NGRR Calendars are here!
​​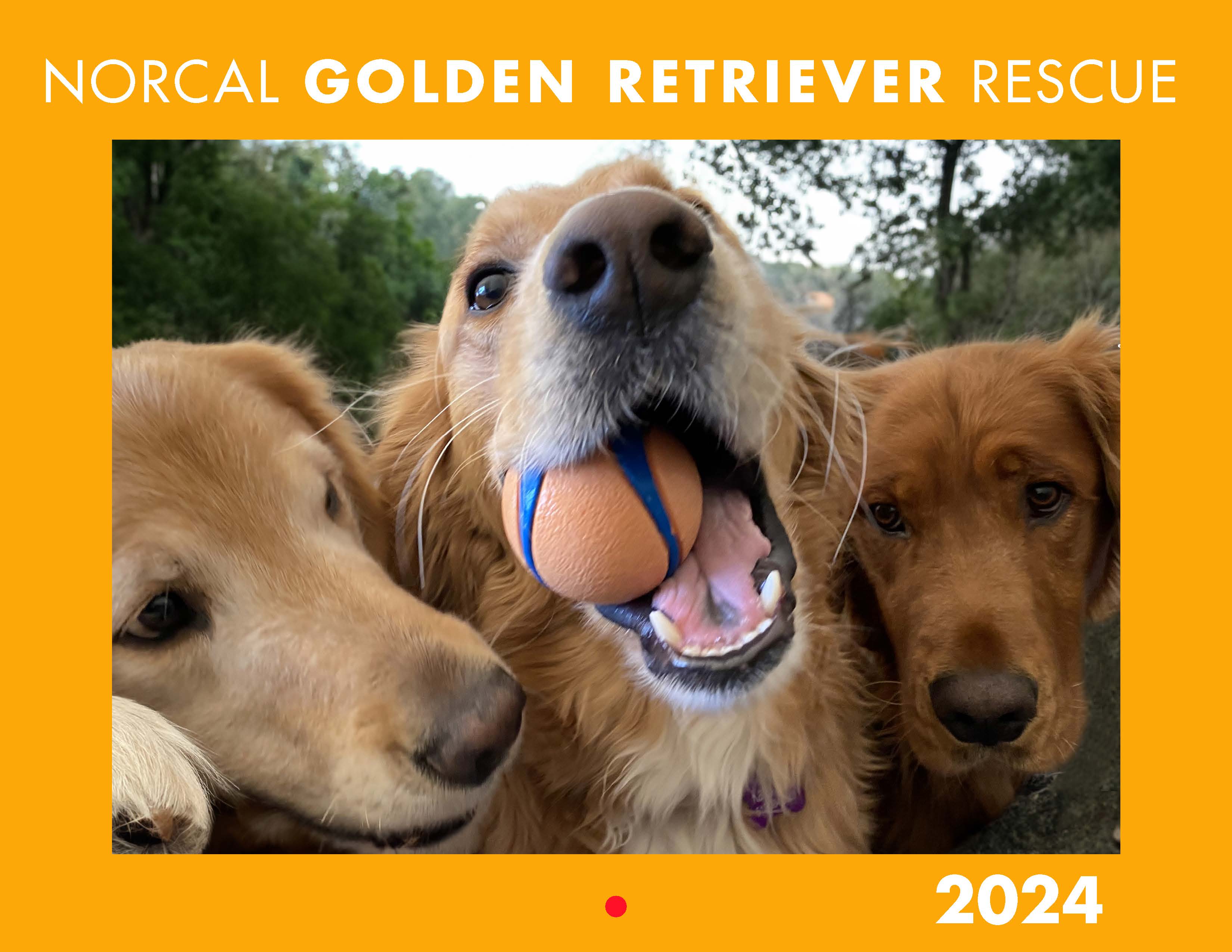 The perfect gift. $15. [including tax & shipping] Order now!
MADGiC- Making Advanced Discoveries in Golden Cancers
Golden retrievers have been one of the most popular breeds in America for decades, but unfortunately these dogs also have one of the highest incidences of cancer. To learn more about how the MADGiC 3 year, $1 million project wil look for causes, Click Here.
Shopping Links
Purchase your flea treatments, toys and other items by using these links and help a rescue dog!
Click here to get to 1800petmeds, Only Natural Pet Store, Don Tomas Coffee, Total Pet Supply, and other sites where NGRR earns commissions on your purchases.
Rescue a dog, Foster a dog, Don't buy a dog from a Puppy Mill!!!
A rescue volunteer-created this wonderful video about how many dogs there are in shelters across the US, and encouraging people to foster or rescue a shelter dog to show how happy families become when these dogs find a loving new home.
NGRR encourages getting your new dog from a shelter, a breed rescue group (like NGRR) or a reputable breeder. We ask you not to buy dogs in pet stores or from backyard brokers becasue there is a reasonable chance that they came from puppy mills, where the dogs are raised in abominal conditions at the lowest cost. The retail pet stores and puppy brokers, then offer them to unsuspecting buyers who think they are getting a healthy, pure bred dog at a bargain price. Buying from pet stores or backyard brokers only encourages the puppy mills to breed more dogs.
**************************************************************************

Rescued! Tales of California Canine Rescue
Julie Schubert's new book has stories of compassion, courage, renewed health and happiness of rescued canines. Read about NGRR's rescue of four puppies in a Walmart parking lot. The only way to buy the book is with this link. If you buy the book between Dec 14 and 16, 2010 NGRR will receive 20% of the profits.


Order the Speaking for Spot book now!!! NGRR will earn $4 for every copy of Speaking for Spot purchased through the Speaking for Spot website www.speakingforspot.com. Select "Northern California Golden Retriever Rescue in Menlo Park, CA" from the dropdown. For those who prefer to pay by check rather than online with PayPal, click here for the printable order form that is dedicated to NGRR.
HELP FIND THE CANCER CURE FOR DOGS
If you had a dog that died of cancer, you know how sad and powerless it made you feel. Fight back!!! If you or someone you know has a dog with cancer of any kind, go the TGen website to find out how to submit a blood sample. They are seeking 2000 samples for a hereditary DNA study . TGen will cover the cost of shipping and the blood analysis, plus will allow you $10 for the cost for the drawing the sample. (However your vet may do it for free knowing it is going to research).
SEE THE NEW NGRR VIDEO IN "OUR STORY" AT RIGHT!!!
To donate to NGRR, click here
To volunteer, click here
To Foster, click here
If you have trouble viewing the video click here

Sign up now for Escrip and donate to NGRR at no cost to you!! Retail stores and most Credit Cards will contribute a small % of your purcahses to NGRR. Click Here to sign up. Our Group ID is 139618522 which you will need to copy and paste into the escrip sign up site.
Video
Video by Paul Bliss - www.blinc.net, music by Suzanne Ciani - www.sevwave.com