2024 Calendar in the Store. Fall Newsletter published in News. To receive a newsletter, please send a note to [email protected]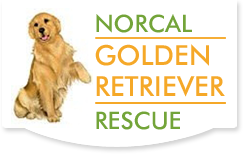 Name: Tucker
Number: 87416
Age: 2 Years 7 Months
Gender: Male
Cars: Yes
Cats: He will chase if they run, but lives but peacefully lived with three.
Kids: He lived with a 5, 8 and 11 yr old and they roll all over him. He needs a minute to warm up to people as he is shy. But after literally a minute he is your best friend and loves to play ball and go for walks.
Other Dogs: Good with large dogs, but not smaller dogs that tend to get in his face and antagonize him
Owner Exp.: Medium to experienced
Home Alone: Good. Had access to a dog door previously.
Video
Video by Paul Bliss - www.blinc.net, music by Suzanne Ciani - www.sevwave.com