2024 Calendar in the Store. Fall Newsletter published in News. To receive a newsletter, please send a note to [email protected]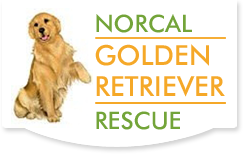 Name: Scout
Number: 41950
Age: 10 Years 5 Months
Gender: Female
Cars: Are you kidding? where are we going next? (does need some help getting up into car)
Cats: Good with cats.
Kids: Loves to retrieve. Does not jump on children.
Other Dogs: Happy to see other dogs.
Owner Exp.: dedication to diet and exercise.
Home Alone: fine outside
Comments
Nov 3
Scout is such a sweetheart! She is on a strict diet but is not losing weight as fast as I'd like. We are bumping her up to two sessions of fetch a day. She absolutely looooves fetch.
just arrived 9/25, still under evaluation and treatment
Video
Video by Paul Bliss - www.blinc.net, music by Suzanne Ciani - www.sevwave.com