2024 Calendar in the Store. Fall Newsletter published in News. To receive a newsletter, please send a note to [email protected]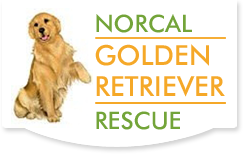 Name: Ellie
Number: 24080
Age: 1 Years 1 Months
Gender: Female
Cars: Yes, Ellie enjoys shorter rides but gets carsick on long, windy roads.
Cats: Unknown
Kids: Kids over 7 because she is still a puppy
Other Dogs: Yes - would enjoy the companionship of another young, active and playful dog.
Owner Exp.: Ellie received training at Marin Humane and follows basic commands like "sit", "stay". She would do best to follow through and be consistent with ongoing training; to reinforce progress to date and to build upon or refine in other areas.
Home Alone: Unknown
Video
Video by Paul Bliss - www.blinc.net, music by Suzanne Ciani - www.sevwave.com