2024 Calendar in the Store. Fall Newsletter published in News. To receive a newsletter, please send a note to [email protected]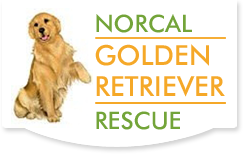 Name: Diesel
Number: 15836
Age: 1 Years 0 Months
Gender: Male
Cars: Good
Cats: unknown
Kids: good but over 6yrs due to energy. Might knock over.
Other Dogs: Good, but needs to be only dog until he matures.
Owner Exp.: Someone who will work with him. He has zero training. Is not house broken as he lived outside. Pulls VERY hard on the leash. He needs someone very experienced
Home Alone: Can be crated while away.
Comments
Diesel
Diesel had successful training completed on 5/7/23. Knows how to walk on a leash, sit, down, and leave it. Will need a family to continue with training and a lot of activity and exercise. Would be best as an only dog until he matures more. He's good with kids and other dogs, with no aggression.
Video
Video by Paul Bliss - www.blinc.net, music by Suzanne Ciani - www.sevwave.com