2024 Calendar in the Store. Fall Newsletter published in News. To receive a newsletter, please send a note to [email protected]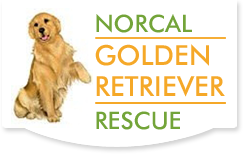 Name: Cricket
Number: 86365
Age: 1 Years 5 Months
Gender: Female
Cars: Sometimes is a little hesitant to get in the car but once she finds out its to go for a ride shes happy to get in the car.
Cats: Unknown
Kids: Only been around 10 Yr old grand daughter. Does great with her
Other Dogs: Hasn't lived with other dogs but loves being with them.
Owner Exp.: She's a 1 yr old. New family would need to be willing to work with training and young pup issues. Chewing, basic commands, etc
Video
Video by Paul Bliss - www.blinc.net, music by Suzanne Ciani - www.sevwave.com