2024 Calendar in the Store. Fall Newsletter published in News. To receive a newsletter, please send a note to [email protected]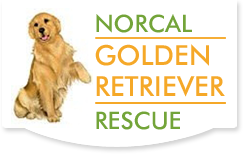 Name: Cosmo
Number: 67014
Age: 0 Years 5 Months
Gender: Female
Cars: Is busy in the car. Needs to be constrained.
Cats: Un known but being tested.
Kids: Older kids becasue she is a puppy.
Other Dogs: Great with other dogs.
Owner Exp.: Exxpereinced and time for a puppy.
Home Alone: No longer than 2 hours because she is a puppy.
Video
Video by Paul Bliss - www.blinc.net, music by Suzanne Ciani - www.sevwave.com