2024 Calendar in the Store. Fall Newsletter published in News. To receive a newsletter, please send a note to [email protected]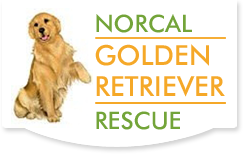 Name: Cooper
Number: 10958
Age: 10 Years 1 Months
Gender: Male
Cars: RIdes fantastic
Cats: Gets along well
Kids: Loves kids but he has had a lot of mental and physical trama so no kids.
Other Dogs: Loves dogs but again needs to be with well behaved dogs because he is recovering
Owner Exp.: Beginner with patience
Home Alone: Short periods of time
Comments
Coming Soon
Cooper was left abandoned in his home. Cooper has gained another 5 lbs and currently weighs 51 lbs. We are working on his medical care before looking for his forever home. Love his beautiful face and stay tuned for more to come!
Video
Video by Paul Bliss - www.blinc.net, music by Suzanne Ciani - www.sevwave.com