2024 Calendar in the Store. Fall Newsletter published in News. To receive a newsletter, please send a note to [email protected]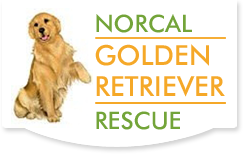 Name: Betsy
Number: 67969
Age: 2 Years 10 Months
Gender: Female
Cars: Is very quiet in the car.
Cats: Unknown
Kids: Has been around young children. Jumps on people for attention.
Other Dogs: Good with all sizes of dogs
Home Alone: OK
Comments
Coming Soon!
Betsy is a sweet 3 yo that has delivered three litters. We got her after our April litter of pups. She is currently on shots but will need to be spayed in a couple of months. She had some skin issues that have now been treated but left her with 4 shaved patches. Can be with kids, dogs and cats. Need someone home initially as she adjusts. Lots of change in her life.
Video
Video by Paul Bliss - www.blinc.net, music by Suzanne Ciani - www.sevwave.com